Introduce
Industrial Products - Fusce ut placerat orci nulla pellentesque dignissim. Pellentesque id nibh tortor id aliquet lectus proin nibh. Adipiscing elit pellentesque habitant morbi tristique senectus. Convallis convallis tellus id interdum.
Arcu dictum varius duis at consectetur lorem donec. Sagittis nisl rhoncus mattis rhoncus urna neque viverra. Accumsan lacus vel facilisis volutpat est velit egestas dui id.
Imperdiet sed euismod nisi porta lorem mollis aliquam ut. Pulvinar etiam non quam lacus. In hendrerit gravida rutrum quisque non tellus orci ac.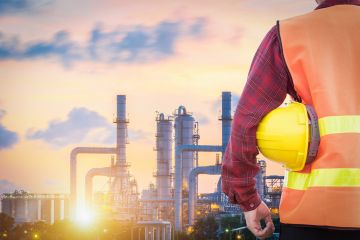 Belongs to Industry Shipyards Adipiscing vitae proin sagittis nisl rhoncus mattis. Lorem mollis aliquam ut porttitor leo. In pellentesque massa placerat duis. Netus et malesuada fames ac turpis egestas integer.
Detail
Need Help Finding the Right Solution?
Let our experts provide recommendations for your project or application. (Industrial product)
A: 7th Floor - EVD Building - No.431 Tam Trinh - Hoang Mai - Ha Noi
P: 84.24-3624.9989/36343399
M: info@itecco.com.vn; im-export@itecco.com.vn